LOGISTICS LKQ RHIAG SWITERLAND
Riksanda Quni
Working at LKQ RHIAG Switzerland keeps me moving.
LOGISTICS LKQ RHIAG SWITERLAND
Kjire Panovski
LKQ RHIAG Switzerland helps me further develop my working skills.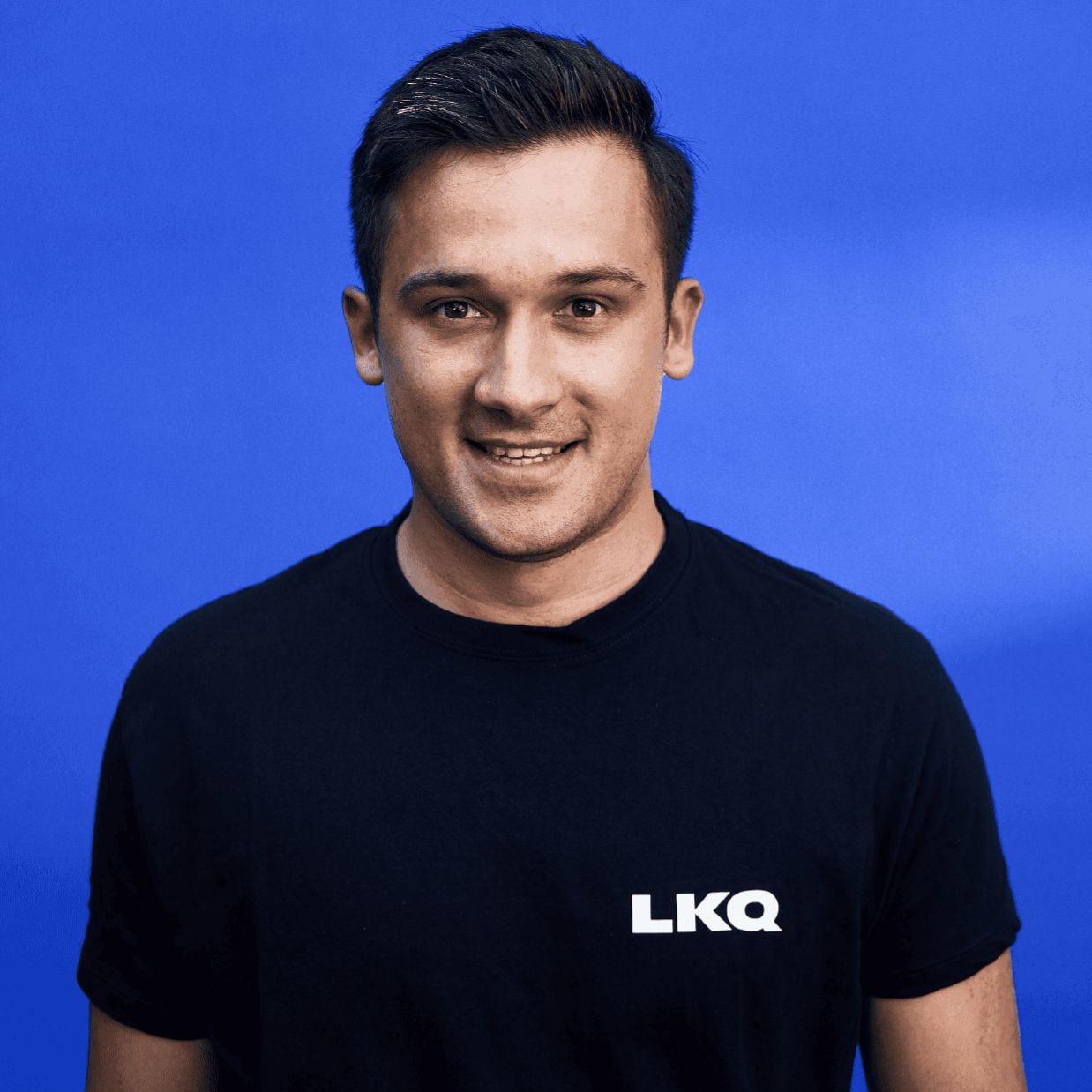 PRODUCT MANAGER RHIAG
Carolina Zucco
The product categories I'm responsible for represent a mix of what LKQ is all about – one part heritage and experience, but also leading innovation and looking to the future.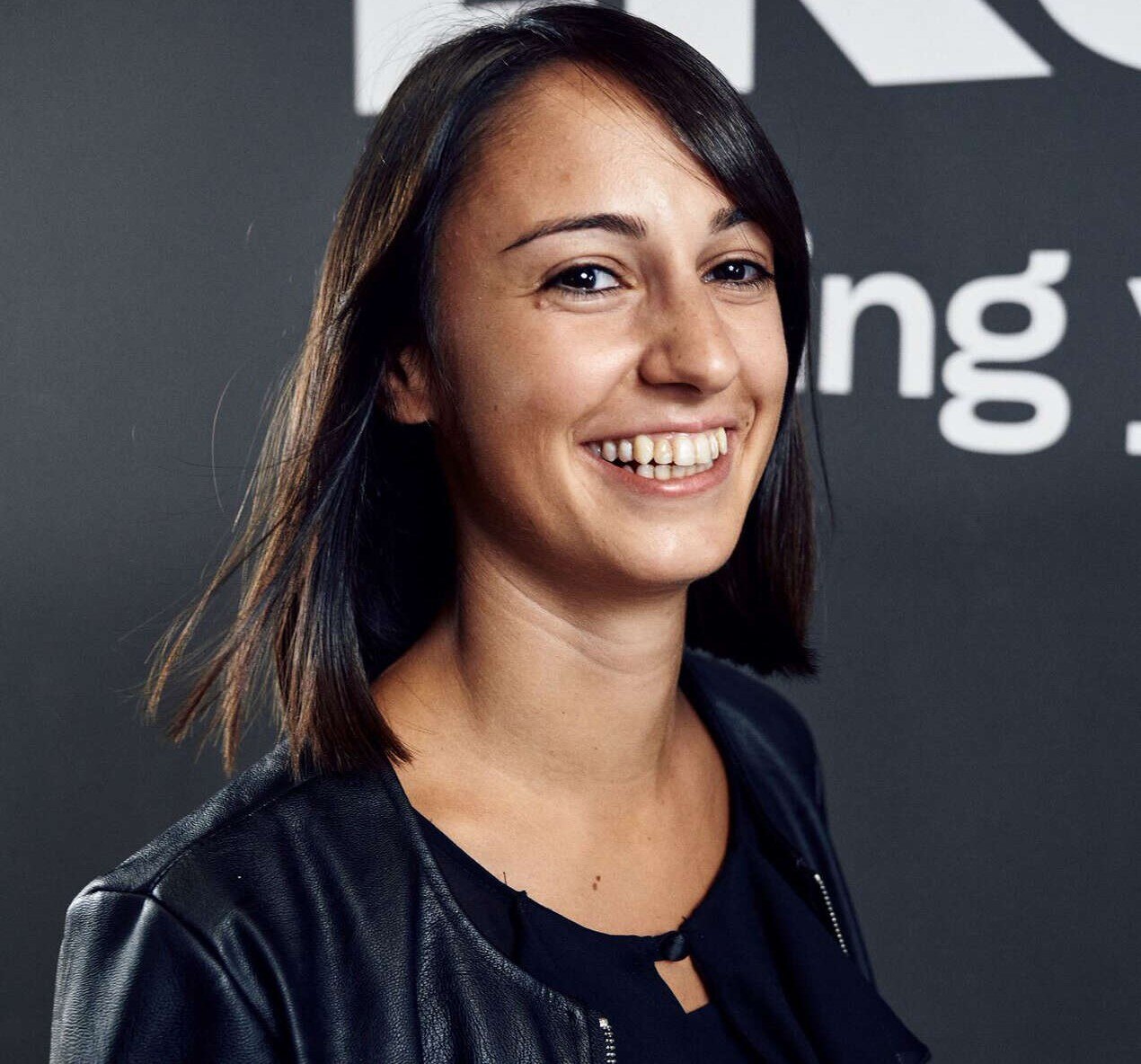 COMMUNICATION MANAGER FOR FRANCE, BELGIUM AND NETHERLANDS
Jareau Mantel
Valuable conversations are an insightful two-way street that lets me find out if what I'm doing is relatable.
DIRECTOR OF WAREHOUSING EXCELLENCE AND CONTINUOUS IMPROVEMENT
Luigi Monticelli
I strongly believe that the best way to make progress is by mixing experience with innovation.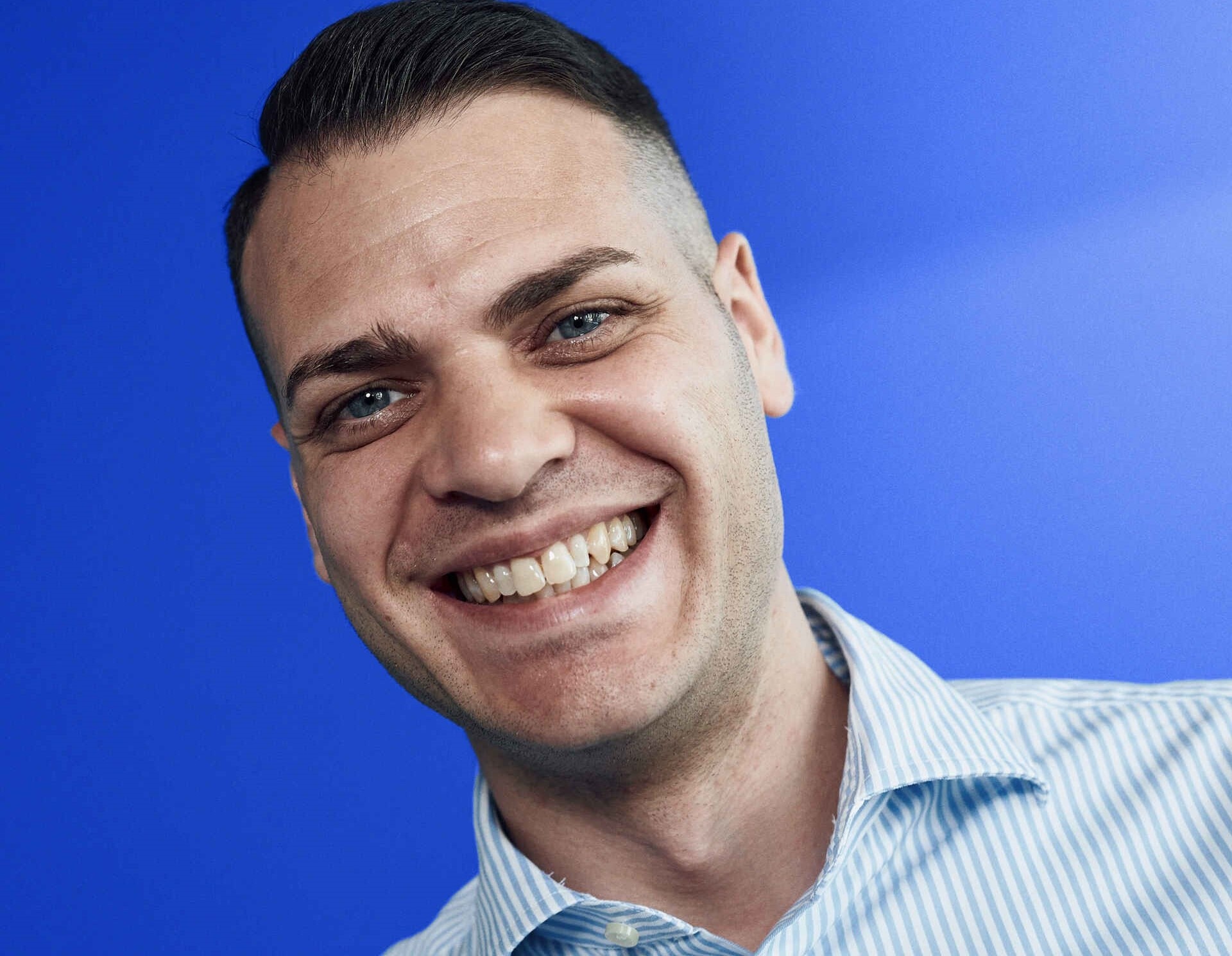 EXTERNAL COMMUNICATION MANAGER
Bowei Li
LKQ is a place where you can really grow, excel and find your purpose, surrounded by people who completely support you.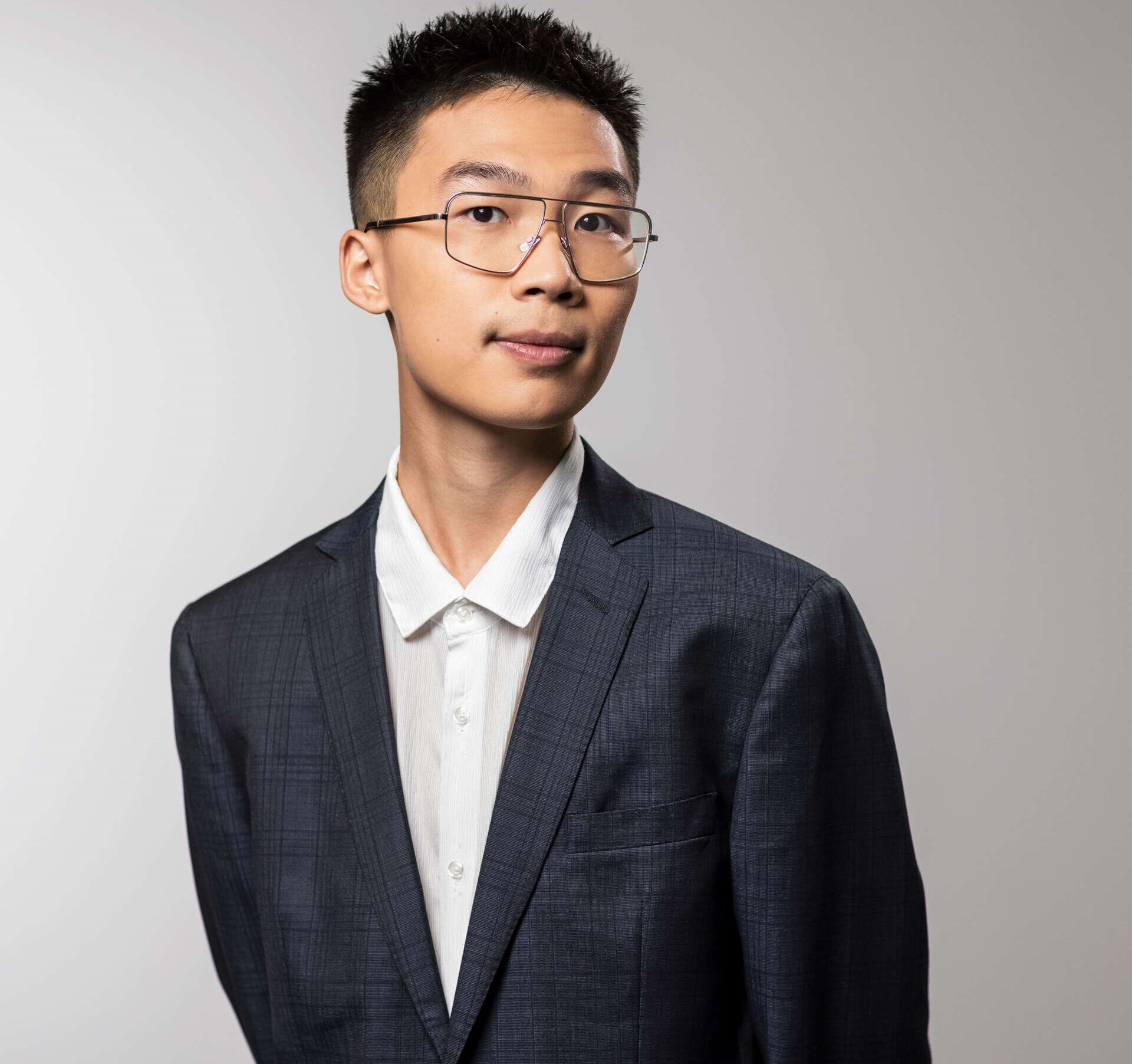 HUMAN RESOURCES ASSISTANT, LKQ RHIAG
Lorena Fankhauser
In HR, each task is different and every employee has an individual story you need to take time to understand and connect to.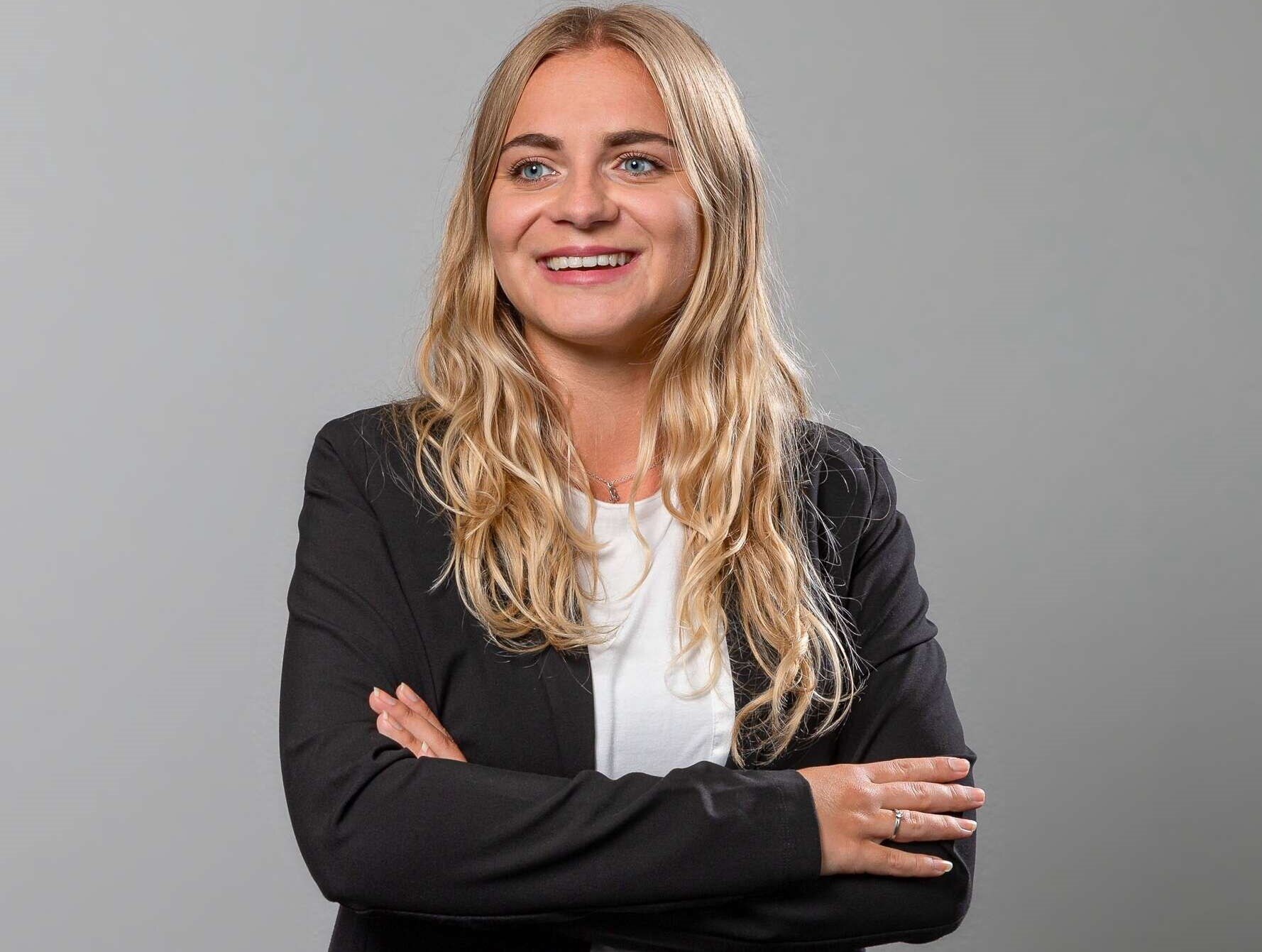 OTC SENIOR ACCOUNTANT
Agata Klimek
Contributing to financial operations that help our customers is what motivates me.